One of the main goals of home remodeling is to elevate your interior design and, in the process, gear it more toward your particular tastes and lifestyle.
As you are redoing your space, you have plenty of latitudes to incorporate fashionable and fun architectural and design elements to make the space feel like you. However, there is also the potential risk of making your home so trendy or eccentric that it becomes difficult to sell in the future or to change up if your preferences and needs evolve.
That's why it's important to think about using timeless design styles and features when remodeling your Northern Virginia home, especially when it comes to the components that are challenging or expensive to replace.
What Makes a Home Timeless?
Timeless doesn't have to mean boring. More accurately, it refers to elements that are versatile and unlikely to go out of style quickly. A timeless interior encompasses any and all residential spaces: your kitchen, bathrooms, bedrooms, living areas, and outdoor spaces. Whether you're renovating a specific room or your whole house in Northern Virginia or the D.C. metro area, here are a few ideas to preserve your home's long-term value and ensure the overall aesthetic stands the test of time:
1. Shaker-style Cabinets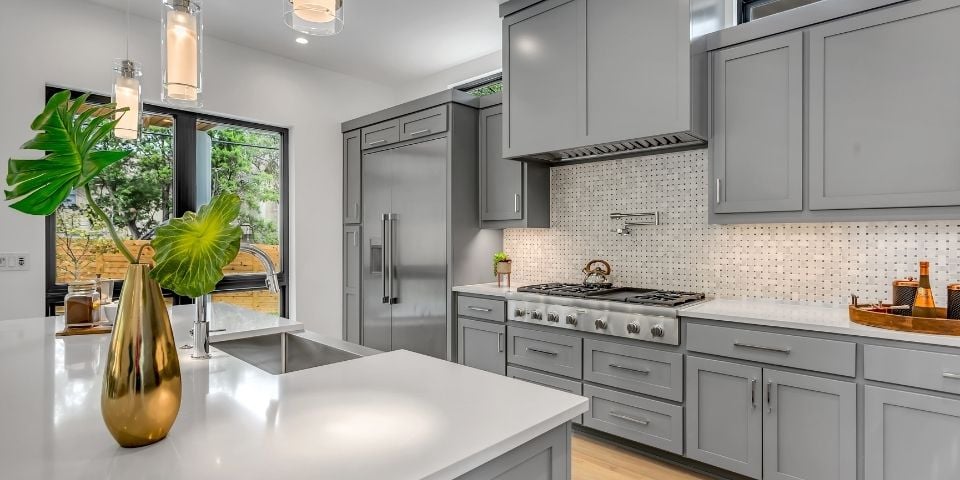 Shaker is often considered the most popular style for cabinetry, and that's because of its versatility. Your shaker-style cabinets can fit into nearly any design aesthetic, including traditional, Old World, farmhouse and mid-century modern. In terms of timeless kitchen cabinet colors, you can't go wrong with a shade of gray, soft white or other neutrals. These tones provide a nice, subtle backdrop that won't distract from your other décor. However, using wood for your cabinetry gives you the option of refinishing or repainting in the future if you decide to switch styles, so you don't have to play it too safe with your specific shade right now.
2. Hardwood Floors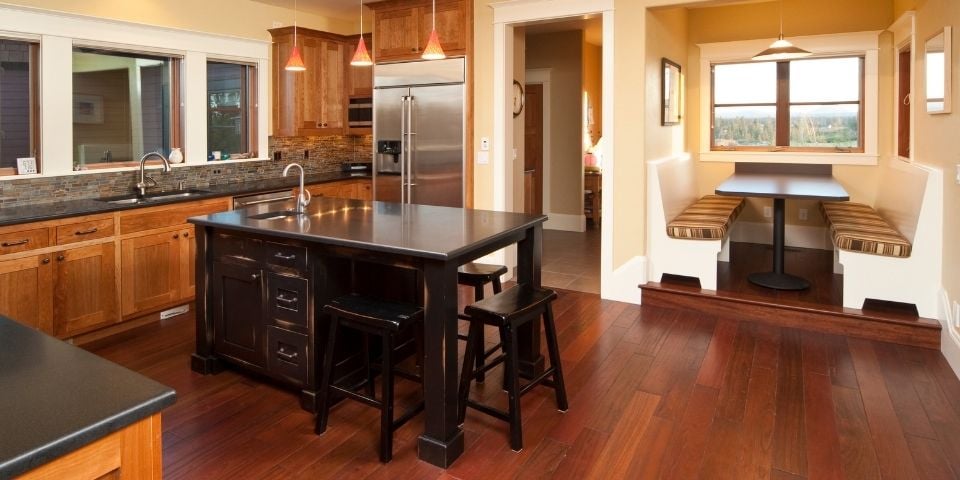 Hardwood remains one of the most timeless flooring options, with the inherent luster of the material creating a warm, welcoming environment. Whether your home is contemporary or traditional, minimalist or ornate, hardwood floorings are consistently appropriate. These days, you also have access to an increasing assortment of engineered wood flooring options that still allow you to refinish the surface instead of having to replace the entire structure in the years to come.
3. Marble Accents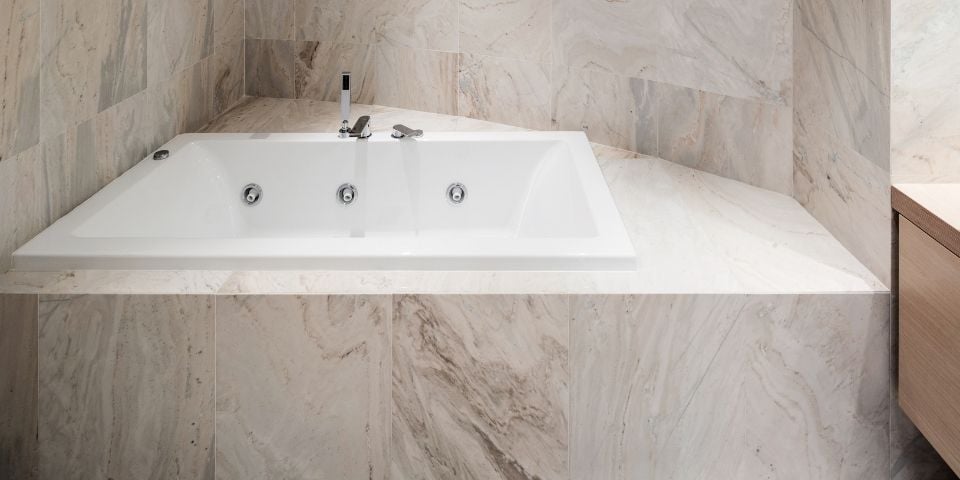 Marble is a classic material that has been used in interior design for centuries and across cultures. The luscious patina of marble elevates the appearance of a room, whether it is incorporated into a grand fireplace or in an upscale master suite. However, when it comes to kitchen countertop trends, marble has seen a bit of decline recently because of how difficult it is to maintain this material in such a well-used environment. Granite also has fallen out of favor, while quartz is becoming a superior companion to timeless kitchen cabinetry.
4. Neutral Finishes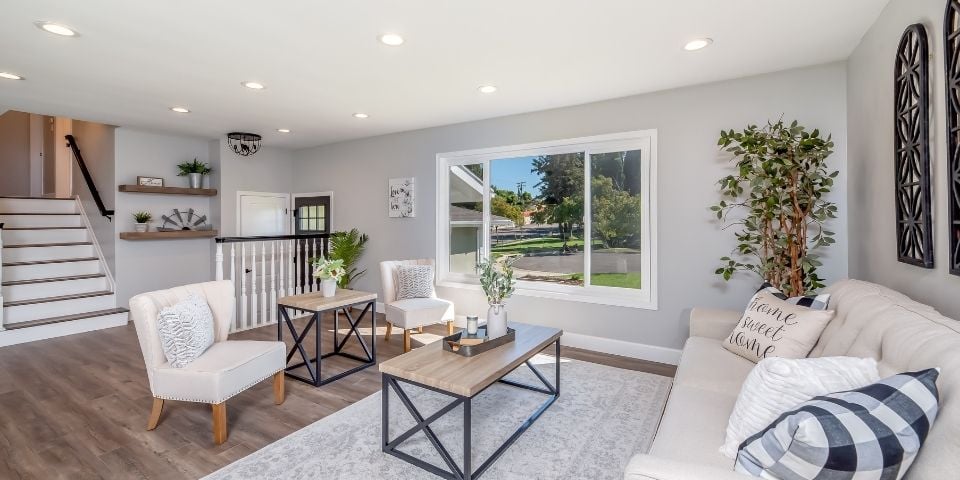 It's fairly simple to repaint a room with a trendy new color or switch up cabinetry hardware, window treatments, light fixtures, and your décor. When it comes to permanent fixtures or those that are more difficult to change, however, it's best to aim for clean lines and neutrality. A few examples of classic features include beadboard for the walls, understated tile for a backsplash, sleek cabinetry, neutral-colored stone, and durable floors that stand the test of time, regardless of the surrounding atmosphere.
5. A Sophisticated Ceiling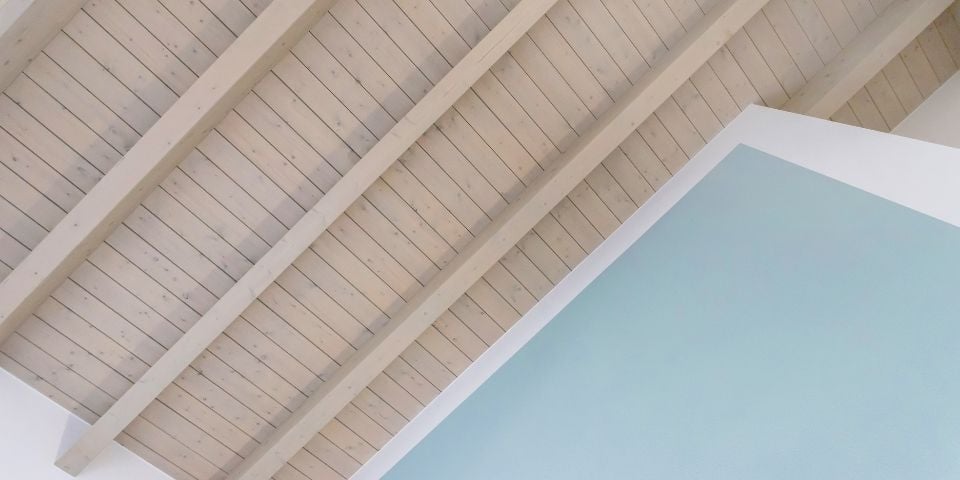 No matter your renovation style, you can't underestimate the importance of an updated ceiling and how it will tie together the rest of your interior upgrades. To achieve a classic appeal, you may want to consider a stylish plank or coffered ceiling. Exposed beams are also an attractive option that can work with industrial, farmhouse, and contemporary design styles, to name a few. Just make sure your ceiling gets the attention it deserves during your home remodel since it can make or break the look and feel of a space.
6. Blending Indoor-Outdoor Living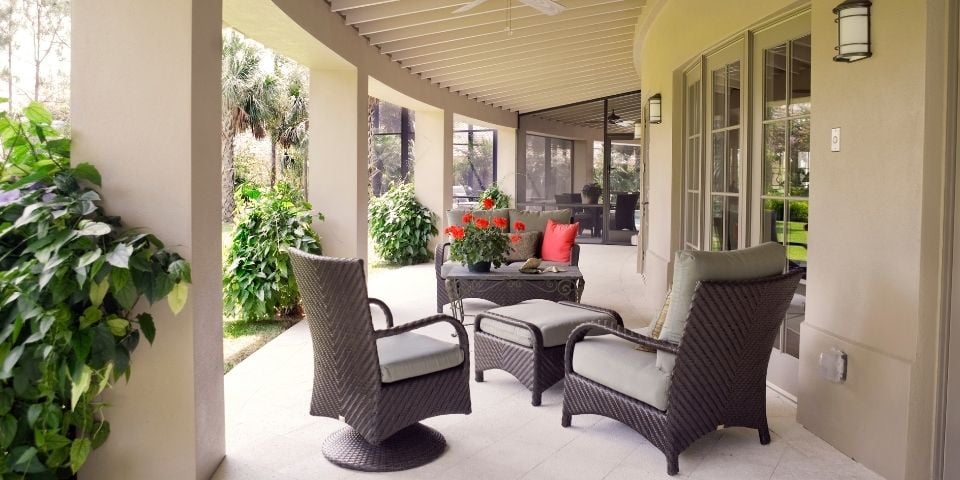 If the past few years have revealed anything about modern home life, it's that outdoor spaces are invaluable to health and wellbeing. Enhancing your connection to nature and increasing a balance of indoor-outdoor living at your home in Washington D.C. will inevitably add value to your home. You can accomplish this goal during your remodel by installing more windows or a skylight, which should improve the flow of natural light and show off panoramic views of your natural surroundings. Connecting outdoor spaces to your master suite or kitchen and dining area can also contribute to the comfort and ease of your daily life. If you have the time and budget to create new outdoor living areas, such as a new deck or patio, that is a worthwhile investment.
7. Stainless Steel Appliances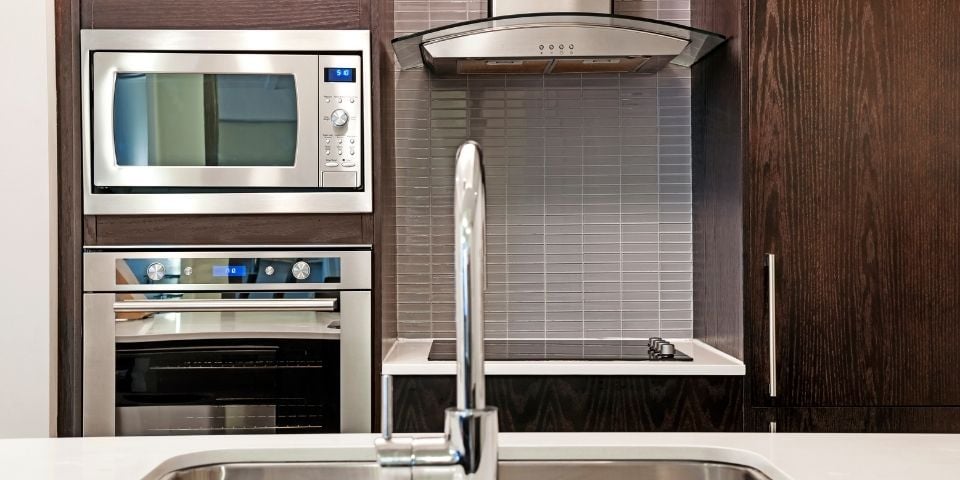 For a timeless kitchen, you can't go wrong with stainless steel appliances. They are attractive, durable, and fairly easy to maintain. Stainless steel is also versatile, pairing well with a variety of different materials that may show up elsewhere in your kitchen design. And while stainless steel appliances are perceived as high-end, you can actually find products at a range of price points to match your home remodeling budget. Plus, no matter who uses your kitchen and how often, your appliances can handle the wear and tear.
Home Remodeling in Northern Virginia
Upgrading your home in Washington D.C. or Northern Virginia is a careful dance between function and form, style and sustainability. You want to create a space that looks good today but lasts a long time for your family. Denny + Gardner has what it takes to factor in these considerations—and more—when helping you design your home remodel or expansion. We also can work alongside your chosen architect, if you have one, and contribute our experience and insight to create a timeless home that you can treasure for years to come.