If the past few years has brought thoughts of home remodeling, you are in good company. Many people are thinking about transforming their homes after spending much more time at home. Homeowners have learned the importance of a home office space, and real estate surges have pointed out the need for timeless home designs. If you are going to invest in a newly designed home, you may be wondering what is the most popular home improvement. Here are some house trends that you may (or may not) want to incorporate into your design.
What are some new housing trends?
The current housing design trends reflect the aftermath of the pandemic. It forced many families to spend more time at home than they have in the past. This meant people were looking for ways to make homes more functional when they spent more time actually inside them. Thus, the three most common design trends are:
Adding a home office
Creating dedicated spaces
Sprucing up outdoor living areas
If you are planning to remodel this year, these are some areas to consider, as they will likely bring the most home value to your home while making it more functional for years to come.
The Home Office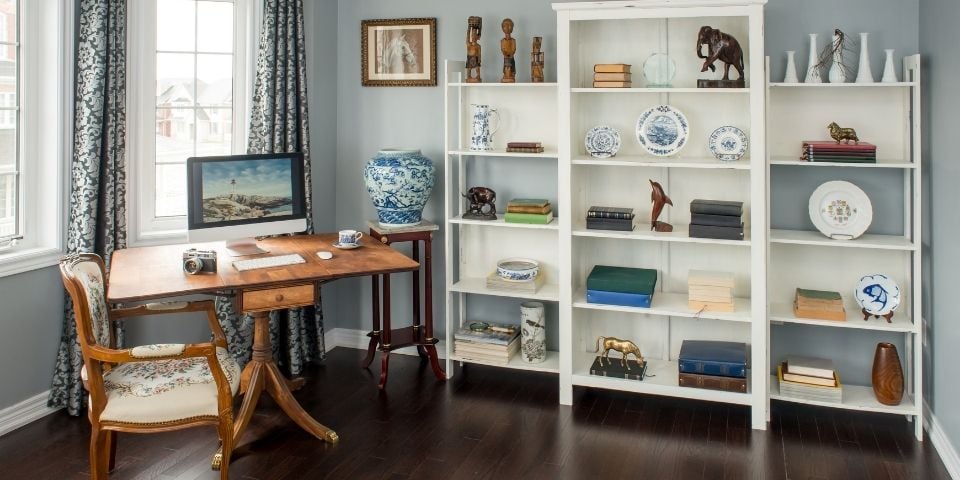 As more and more people were working from home and doing school from home, homeowners realize the importance of a dedicated home office space. As telecommuting is becoming increasingly popular out of necessity, homeowners are looking for ways to add this space to their homes. A remodeled home office makes working at home much easier.
A home office can be a stand-alone room, or it can be an addition to an existing room, such as a corner of the main living area or a space in the kitchen. Some homeowners are finishing basements or attics to add this space. Others are opening up walk-in closets or large pantries to transform them into a work space. Some are even adding on an addition to give themselves a dedicated office space. If you are thinking about adding a home office, consider asking your home design professional where it would best fit in your home.
Dedicated Spaces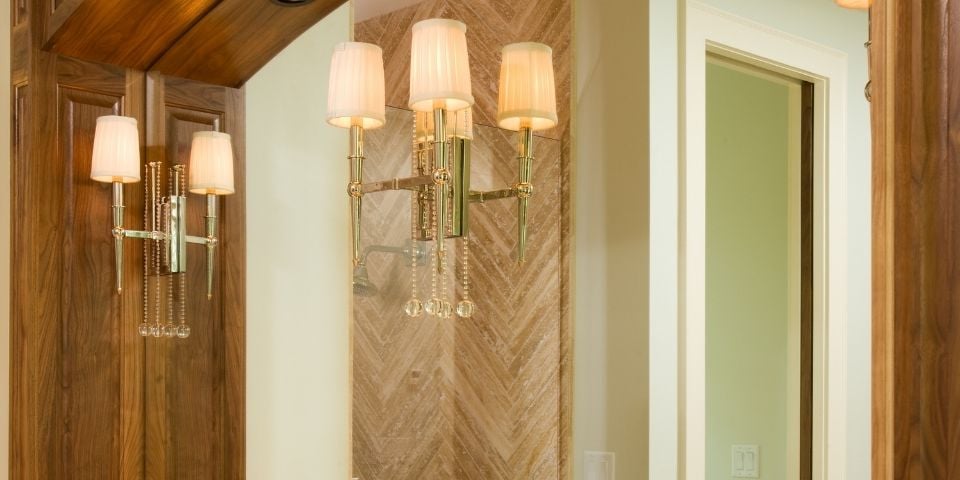 In previous years, homeowners who were seeking home remodeling often asked for open concept designs. Open concept floor plans created large spaces that served multiple purposes. They made the home feel larger than it actually was and gave families places to play and spend time together.
US home remodeling trends tend to change, and now homeowners are looking for dedicated spaces instead of the open concept design. Instead of open concepts, they want separate spaces for play, work, and study.
The changes brought to society as a whole are partially the cause for this new home trend. Open concept floor plans brought families together, but when families needed to work and school at home, they needed privacy and quiet. This is hard to find in an open concept floor plan. Thus, Virginia home remodeling trends focus on adding divisions that transform open floor plans into designs that have dedicated spaces for distance learning and home office work.
Outdoor Living Spaces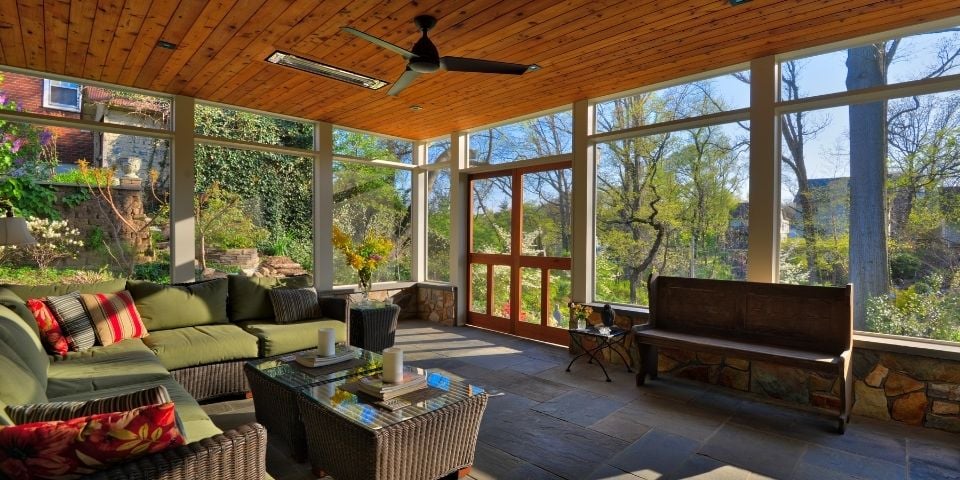 More time at home made people realize the importance of outdoor living spaces. When homeowners can't add square footage to their homes, they start looking outside to get more space. The backyard is becoming a true oasis, with decks, patios, an outdoor kitchen, and fire pits. Many homeowners are adding pools to give their families something fun to do at home. A well-designed outdoor living space that seamlessly connects with the indoors is also a timeless home remodeling idea.
Outdoor living spaces now are merging the indoors with the outdoors. Covered porches and patios with entertainment systems and cooking areas provide a place to entertain while still enjoying some fresh air. Outdoor kitchens allow the chef to be part of the party when hosting a backyard barbecue. These are some remodeling industry trends that keep popping up when homeowners look for ways to make their homes more appealing and functional, without actually embracing a home addition.
Embrace Home Design Trends in Virginia or Washington, DC
The right contractor and design team is essential when planning a home remodeling job, so you can embrace the right trends and avoid common remodeling mistakes. Talk to the design professionals at Denny + Gardner to learn more about your options. We offer the services of a home remodeling contractor in Washington, DC, and Northern Virginia who has the knowledge and experience you want on the job, so schedule a consultation today.