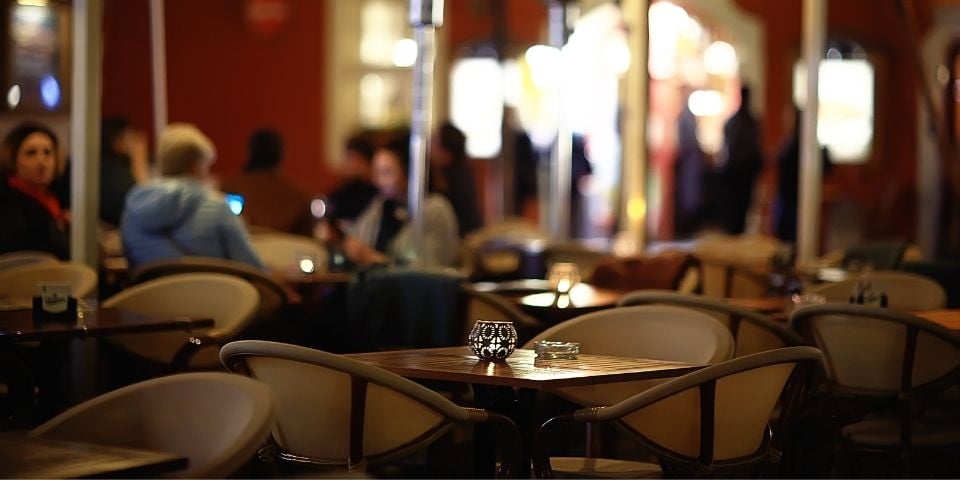 There's nothing like the taste of a home-cooked meal in your fabulous, newly renovated kitchen. Of course, there are also those days when you just don't feel like cooking and either want to dine in or spend an evening out on the town. Here are some of the best restaurants in Northern VA.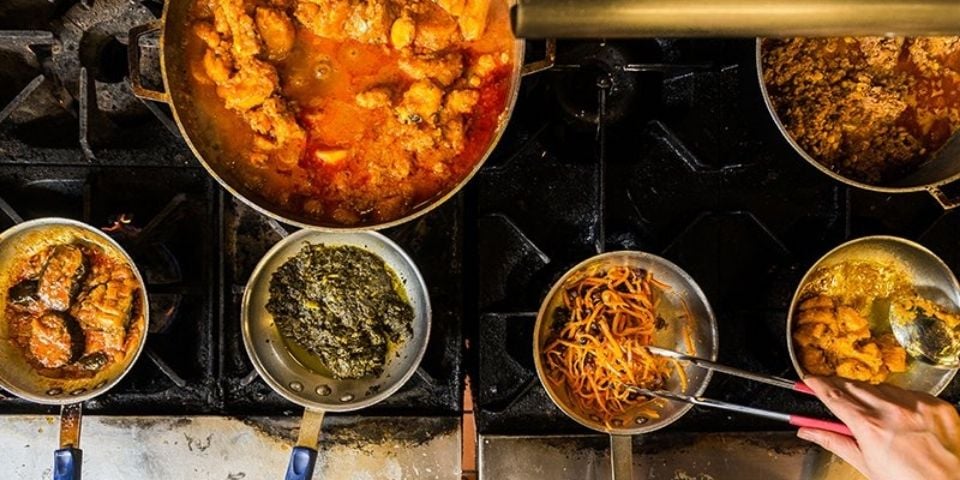 8081 Alban Rd Ste DD, Springfield
This is one of the best-reviewed restaurants in the entire region. Tucked away in Springfield, the Middle Eastern restaurant has delicious lamb shanks and meals for both meat lovers and vegetarians alike. You can even order your food online if you don't feel like spending the evening inside the restaurant.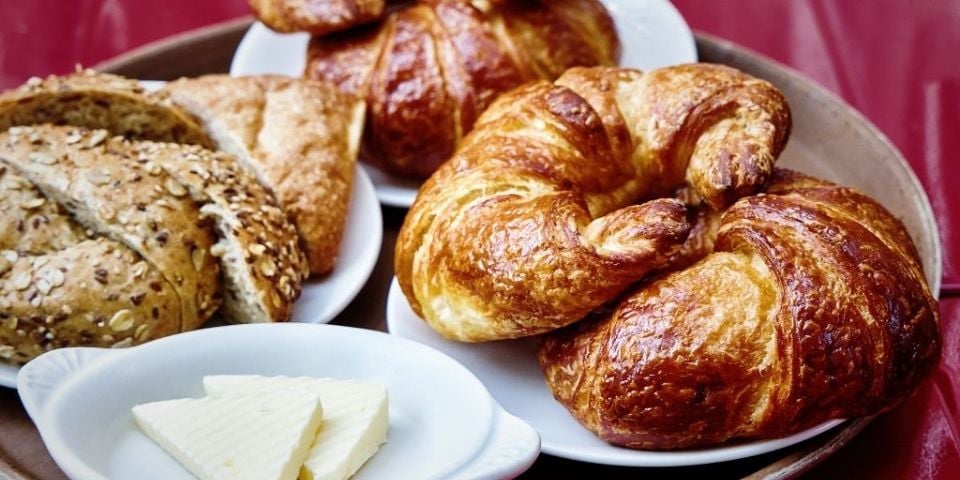 332 Springvale Rd, Great Falls
When you want fine dining at its best, this French restaurant is the place to be. The Great Falls destination not only has an exceptional selection of traditional French cuisine but is also known for its award-winning cheesecakes. This is the perfect date night destination when you want to take the upscale atmosphere to a new level.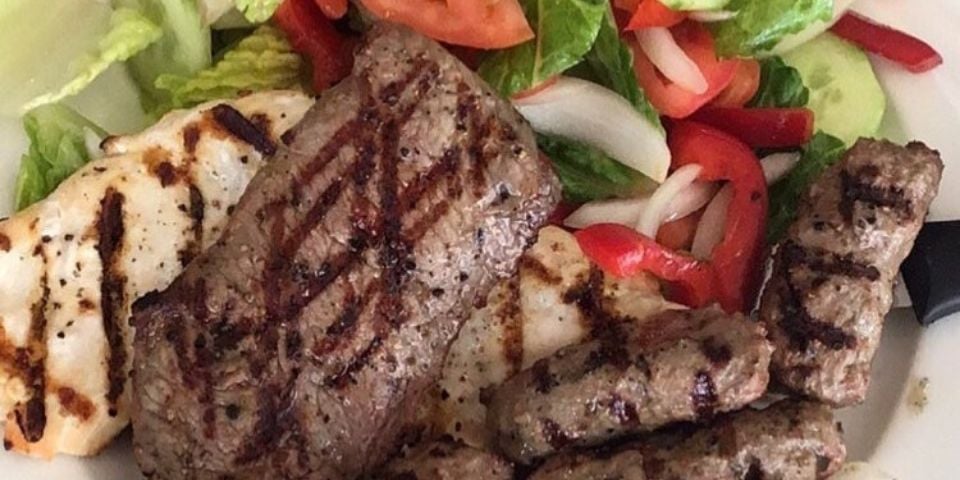 1024 Cameron Street, Alexandria
You'll find this European and German restaurant in Alexandria. This highly rated restaurant is proof German food isn't all sausage and beer (although you will find that here, too). With an impressive display of new-world and old-world food offerings, this is the kind of place you go to when you want to always leave feeling full and satisfied.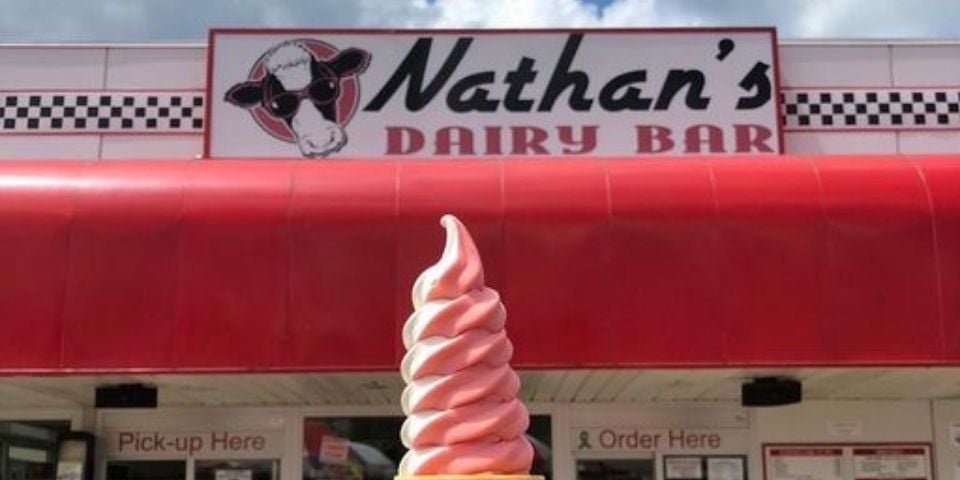 8948 Mathis Ave, Manassas
There are days where you want fine dining, and then there are other days where something quick, easy, and greasy is the way to go. Nathan's Dairy Bar is that kind of spot you remember from your childhood. It's mostly a dessert ice cream shop (a little more than a glorified shack, with all outdoor seating), but there's plenty of tasty treats and some regular, boardwalk-style food that will always leave you with a smile. It's also one of the most affordable meal options, proving you don't have to break the bank to nab something tasty for yourself and the kiddos.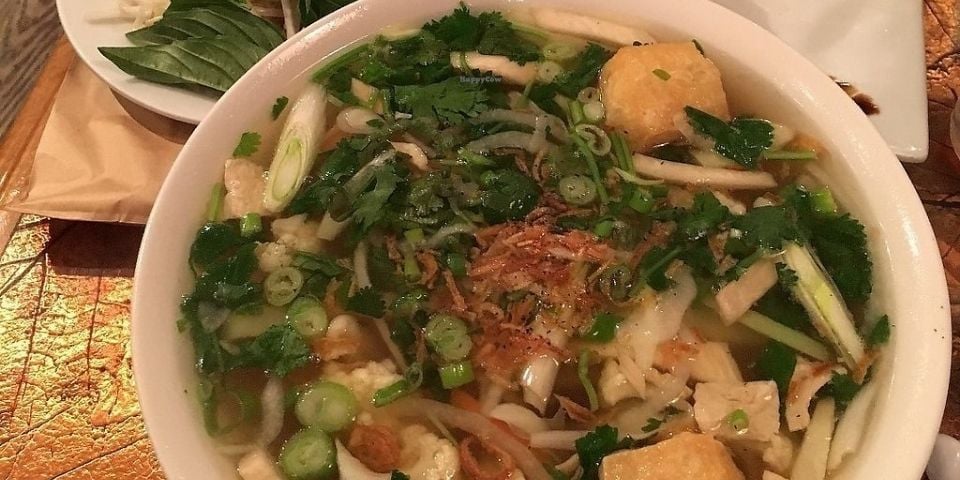 407 Cameron Street, Alexandria
This is a Vietnamese restaurant that isn't your traditional Asian food joint. The fresh taste of the food and the bursts of color from the ingredients are enough to remind you that Vietnamese food, when done right, is more than just a culinary treat. It's a work of art. It's also an more affordable dining option your entire family will love. The namesake banh mi is one of the best in the region, but don't forget to try the pho too!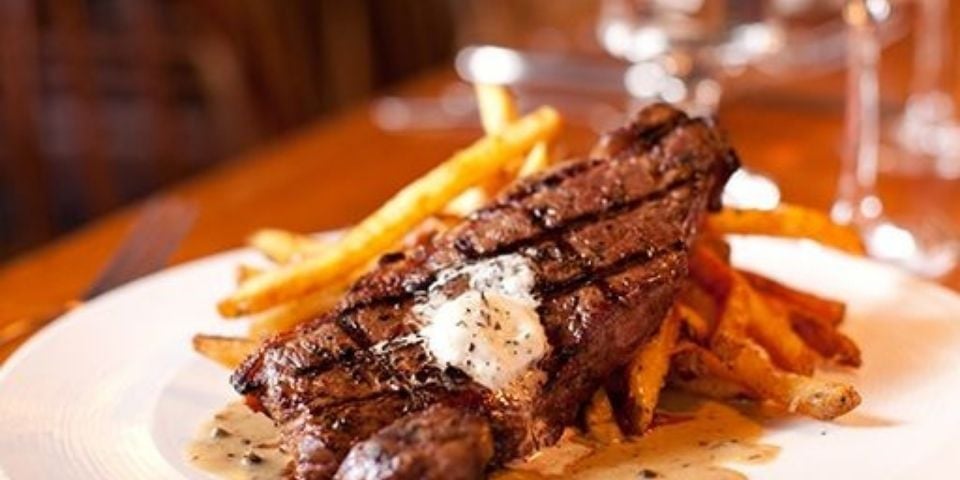 2 East Washington Street, Middleburg
This is a traditional American bar with a partial hunting-lodge-meets-country-cabin vibe going on. The wood floors and a roaring fire are fantastic, especially once the weather turns chilly in the fall. And while you can find some of the best burgers in the area here, you'll also be able to enjoy duck wontons and an expansive menu that is great for date nights, business meetings, and everything else in between.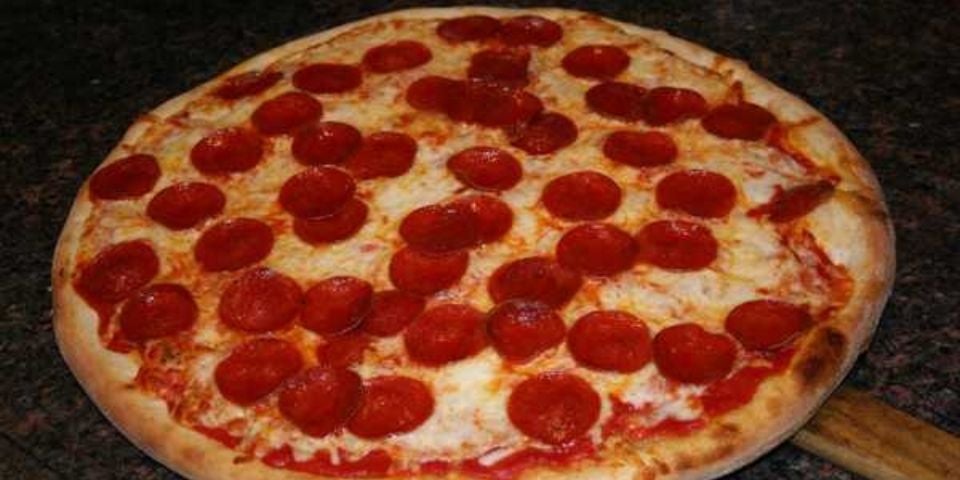 9108 Mathis Ave, Manassas
This is so much more than a pizza joint. It also has a wide range of Italian food options, as well as some of the best cannolis you're going to find in the area. It has a large sit-down area if you'd like to stop in and enjoy your food out of the house, or you can order it and then have it either delivered or pick it up yourself. Whatever works for you will work with the staff at Tony's New York Pizza.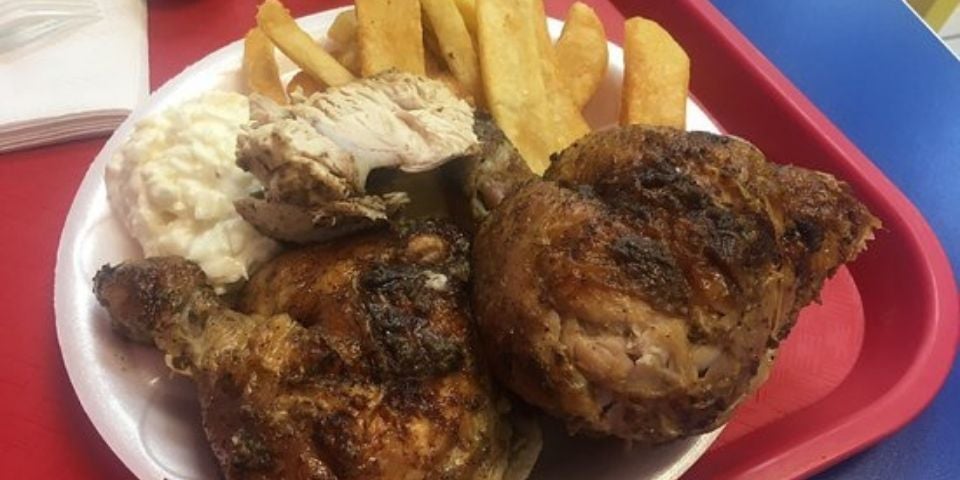 932 North Kenmore St, Arlington
Peruvian food, for whatever reason, is one of the most underrated and underutilized food styles. Perhaps it is due to the small size of the country, but Peru has more top 100 restaurants in the world than any country in the Western Hemisphere outside of the United States (which is saying something for just how small the country is). El Pollo Rico is mostly traditional Peruvian food, with chicken and rice and, yes, plenty of potato options. It might not have the elaborate Peruvian styling as you'd find in the South American nation, but when you want to try and relive your vacation to Machu Picchu and have been craving some chicken and rice, there's nothing else in the area that can compare with El Pollo Rico. You can even pair your food with a can of Inca Cola.
Cook 5-Star Meals In Your Own Kitchen
Eat out tonight, cook in your own beautiful home tomorrow.
If you want to rival (or even surpass) what these best Virginia restaurants are able to produce at home, you need a kitchen that matches your passion for food. We can help you with your dream kitchen renovation. Of course, while you're working on kitchen plans and working through the design process after giving us a call, make sure to check out some of these 5-star restaurants in VA. Because there are some truly delicious restaurants right in your neighborhood.