Are dark cabinets out of style in 2021? What features make my home look dated? If you find yourself asking these types of questions, chances are you're considering a major home remodel. While there are many reasons to consider a home remodel in Northern Virginia and Washington, DC, updating your home is a common one. Before you start the job, take a look at these outdated remodeling trends, so you can avoid making a design mistake.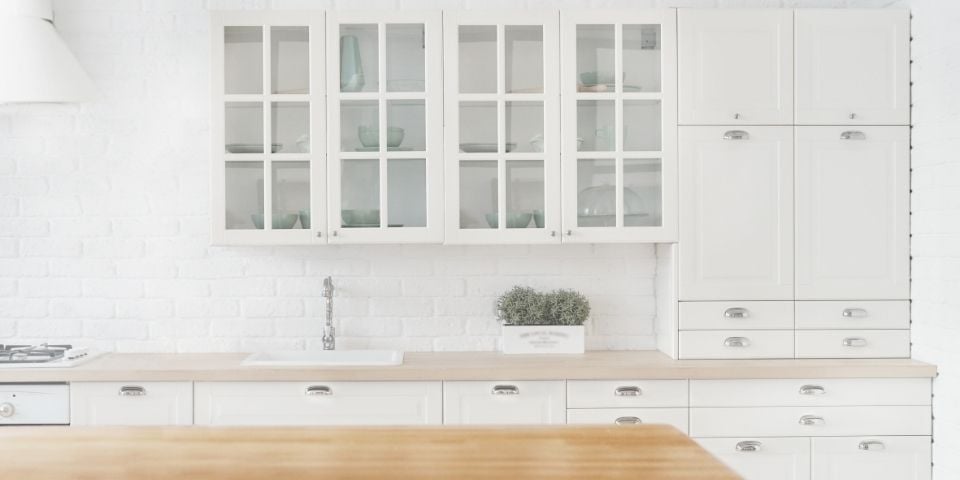 1. All-White Color Schemes
White cabinets, white walls, and other all-white color schemes may be easy to match, but they are becoming quite outdated. Sometimes homeowners will opt for this idea because it seems universally appealing, but some color is important to today's design trends. Neutral colors, like tans and grays, are preferred over all-white designs.
White can still work well in a home with the right contrasts. If white cabinets are preferred, for example, white kitchen cabinets with gray or soapstone countertops and dark floors can work well. Espresso cabinets and white countertops provide an alternative to white kitchen cabinets that still embraces the dark and light contrast. Quartzite could add an interesting pop of color too. The white kitchen is still popular, but the classic "white kitchen" is morphing into blending in more pops of non-white color and texture.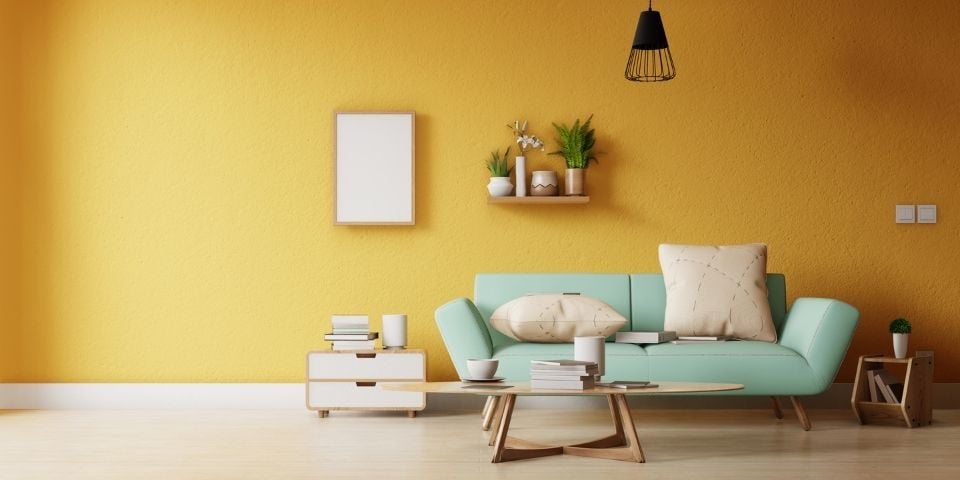 2. Over-the-Top Trendy Paint Colors
Bright, bold paint colors, like bright yellows and pinks, are no longer in fashion. Instead, homeowners are opting for neutral colors for walls and floors. This makes the home more universally appealing and creates less of a chance for it to become outdated quickly. That doesn't mean you can't incorporate bold colors into your home remodeling in Washington, DC, or Virginia. Instead, add your favorite hues in accents that are easily changed when the style changes.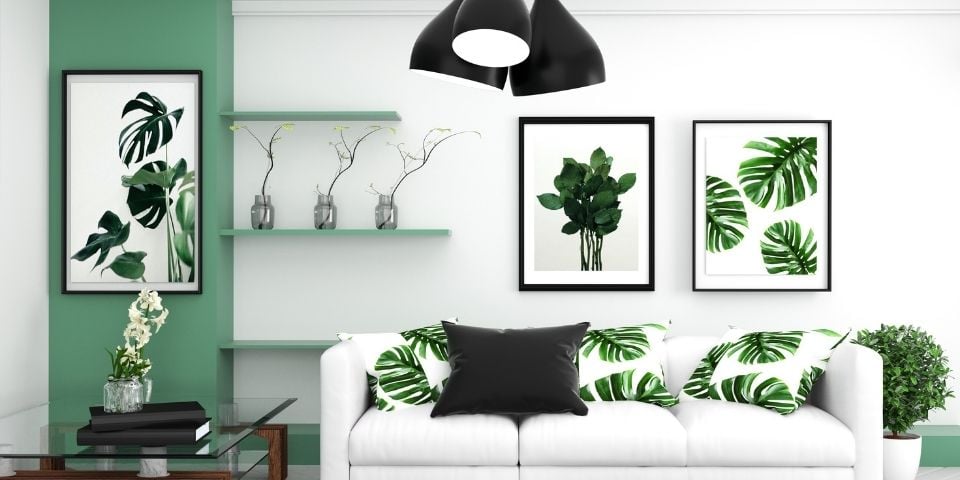 3. Overdone Looks
Today's style is light and easy, creating a home that is functional and convenient and lacks large, distracting elements. Any element that is over-emphasized or overdone is an outdated remodeling trend. For example, a homeowner who loves western décor can incorporate small elements into a neutral design, such as timber beams in the living room or a statement art piece that embraces that look, rather than making every nook and cranny look like it stepped out of the Wild West.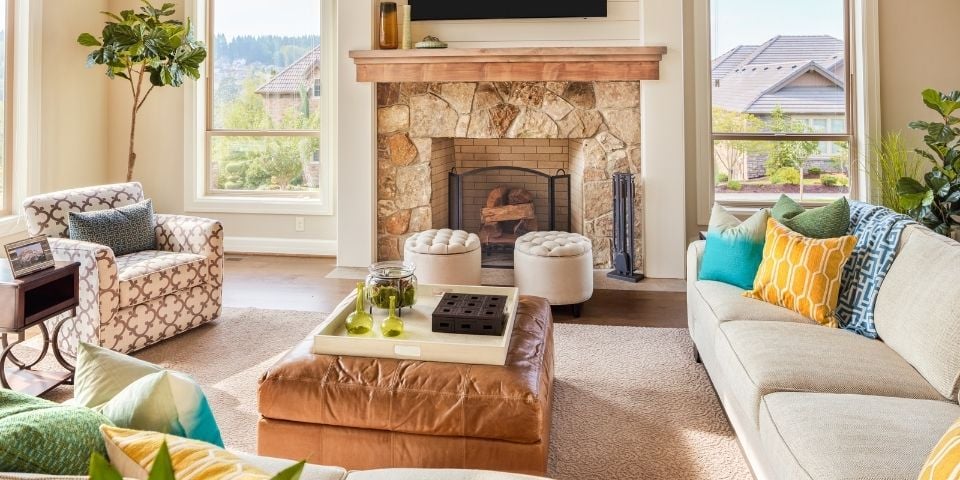 4. Staged, Formal Living Rooms
If you are wondering what features make my home look dated, the answer may lie in your living room. Overly staged, formal living rooms are not part of the modern home design and have overstayed their welcome. Instead, the home should feel lived in and loved, and functional. People want to have living rooms that are cozy and make people feel at ease, rather than living rooms that are showpieces of the home, but nothing you would ever enjoy using. Updating these spaces with comfortable throw blankets or rugs in place of more formal pieces can upgrade the atmosphere. When it comes to remodeling, opening up the space to allow the family to come and go more easily, rather than requesting a formal living room in one area of the home, makes it feel more updated.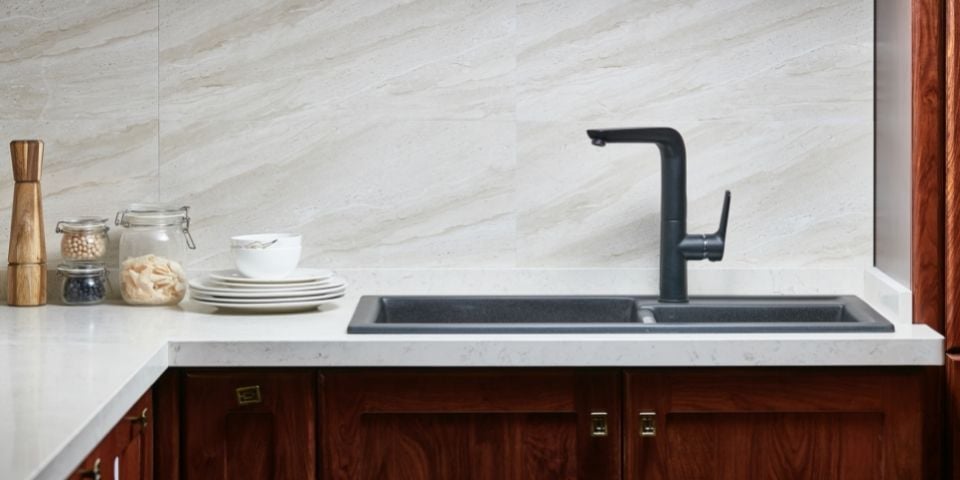 5. Marble and Granite Counters (Sometimes)
In both bathrooms and kitchens, marble and granite countertops aren't the only key players anymore. They could look dated, if used incorrectly. These were once the most impressive look in a space, but now homeowners are opting for quartz instead. Since the focus on today's home remodeling in Arlington, VA is on ease, quartz is a better choice for counters because it is easier to care for and less likely to stain. It's also a more environmentally-friendly option and comes in a wide range of colors. If you're tackling a kitchen or bathroom remodel in Arlington or Washington, DC, talk to your design team about the perks of quartz and avoid the remodeling mistake of overusing granite or marble.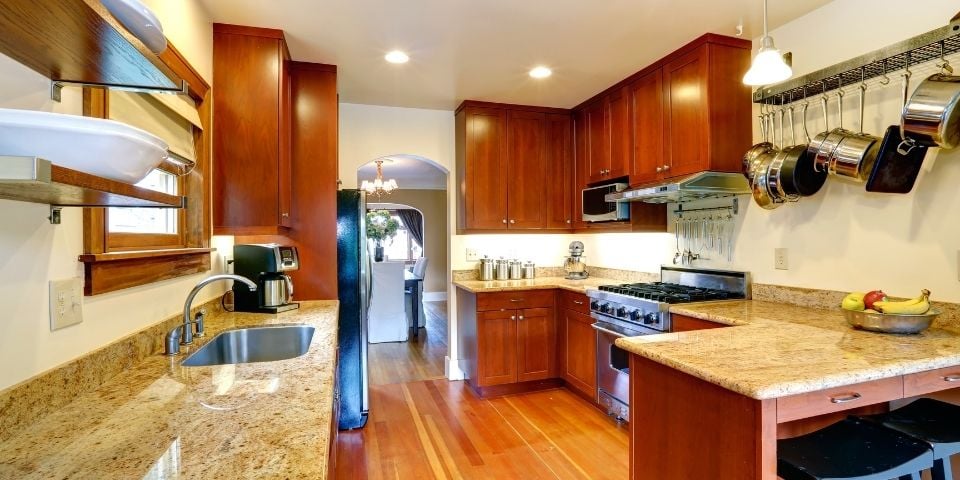 6. The Kitchen Archway
Arched entries to the kitchen or main living areas of the home give the home a very dated look. When tackling your home remodel in Arlington, VA, consider asking the contractor to square the curved archways in your space. This will modernize the look of the home, and it will also make the space feel larger. If you're going for an open concept look, this can be an important part of the overall redesign.
Today's home remodeling trends feature light, ease, and lack of distraction. Large, overdone items are out while neutral and functional items are in. White cabinets with all-white designs are out, while dark cabinets and contrasting looks are in. If you are considering taking on a home remodeling job in Northern Virginia, talk to our team. We have licensed contractors in Virginia who understand these modern trends and can help you create a space that is appealing and functional, as well as answer any questions you have about the process.