The popular kitchen backsplash has been with us for a while now. While it certainly is a way to break up the visual monotony in any kitchen décor, it can go wrong in at least a few ways. For a start, an overly complex backsplash can gather dirt, grime, and moisture, becoming a trap for mold, bacteria, and odors. They can be too kitschy, too trendy, and go out of style too soon. That being said, there are more ways a well-chosen kitchen backsplash can go right than wrong. But caution is warranted. After all, if you install a bad kitchen backsplash, you'll most likely be stuck with it for a while.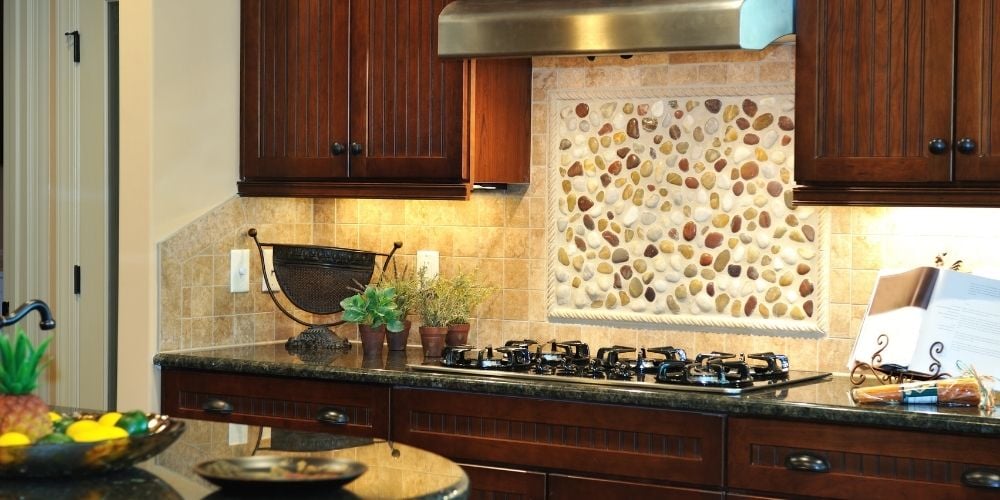 According to real estate and interior design professionals, the most sought-after design trends going in 2022 open up free space, adding a feeling of air and light. They deliver a refreshing, calming, and soothing color scheme. They are presented in crisp, precise forms that offer a feeling of certainty. They involve the moderate use of unique design elements, and they favor natural materials like wood and marble to chrome, steel, and glass
We think you'll notice a recurring theme here. People are fed up with the uncertainty of 2021 and looking towards 2022, as they are with the restrictions that have come with it. They want things that are both reassuring and freeing at the same time. It's not an easy balance to strike, but tried and true form and color are always there to help. Here are a few "don'ts" to help you avoid the major pitfalls of the season and help you make sure your kitchen is as trendy as possible.
1. Bar Counter with Backsplash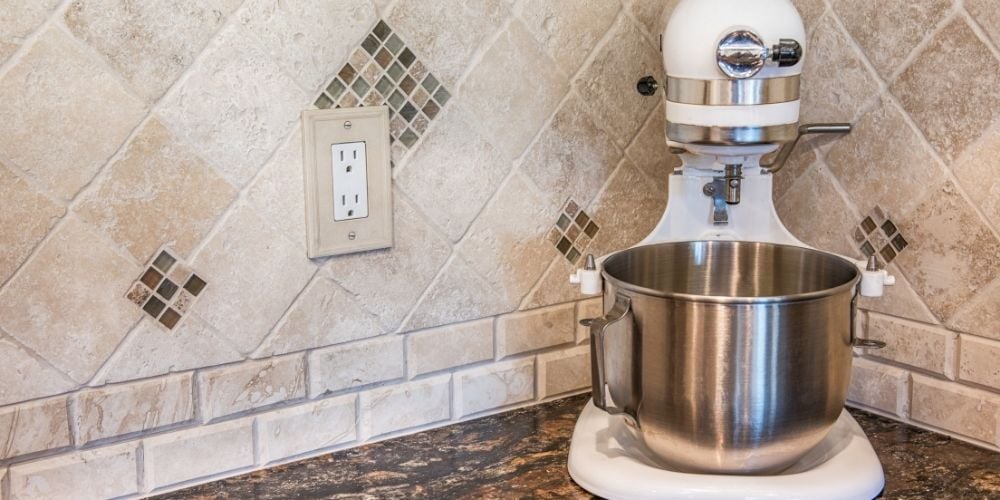 This is an idea whose time has come. While an open bar that occupants can look over, bars that are tucked into a counter space, forcing occupants to stare at the backsplash are unpleasant enough to use, that it comes through in its overt appearance. This design trend actually makes a space look more closed down than not.
Consider an open table with light chairs, allowing friends and family to sit freely and face any direction they like.
2. Bright Colors & Decorative Inserts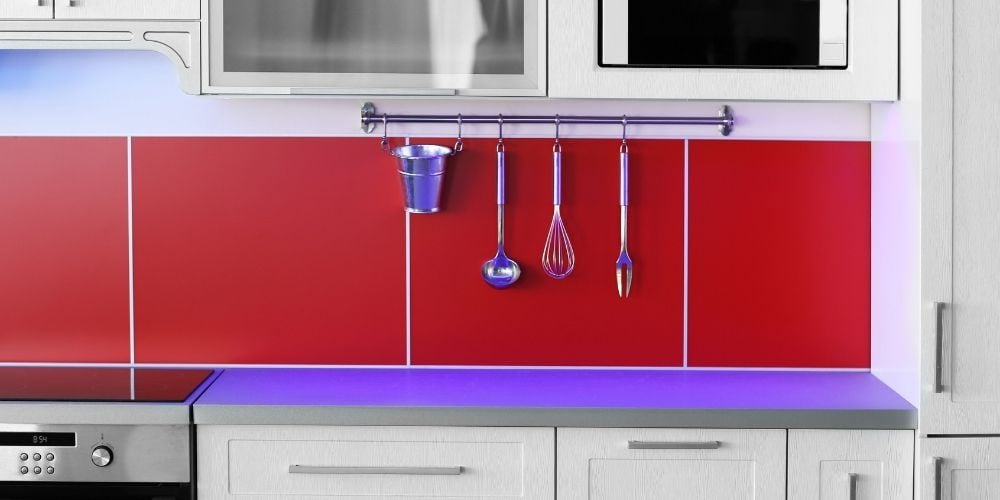 A backsplash is a recessed space. That being the case, it should be out of the way, unobtrusive, and stay that way. Sure, backsplash trends of the past have gone the other way, to put it mildly. The thing is, this particular aspect of the kitchen is particularly sensitive to trends, and right now people are looking for kitchen backsplashes that behave predictably. They don't want to feel as if the backsplash is reaching out to them, and they don't want to have to lean in under the high cupboards to look at things in pictures. Simple, plain surfaces made from muted, calming colors are the way to go.
3. Tumbled or "Artsy" Finishes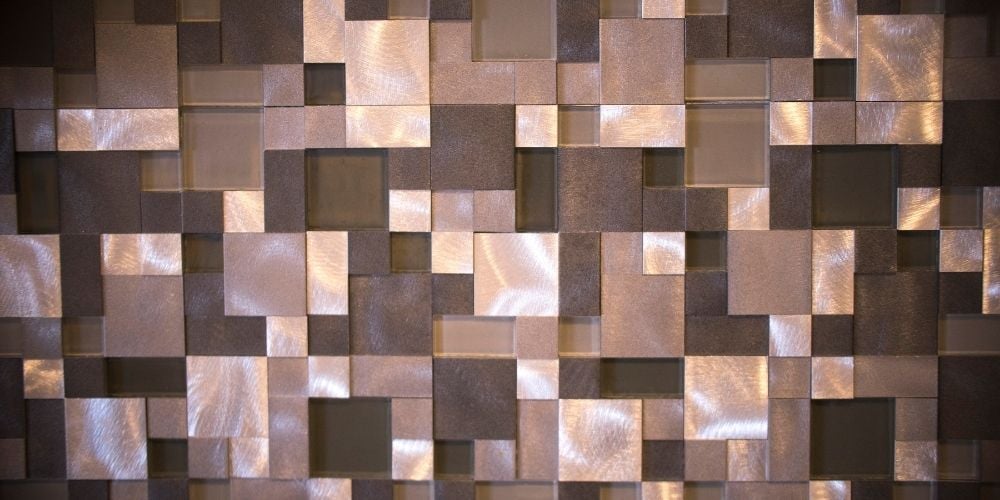 Consider this an extension of the admonition against bright colors and decorative inserts. That also goes for tumbled, artsy, and attention-grabbing finishes. What we're looking for here are surfaces that don't draw attention to themselves, but that is still solid and reassuring. Wood is still a great choice. Wood is never gaudy or obtrusive, well- not usually. A nice dark, solid piece of wood that gives you a feeling of quiet richness, like a great old oak tree. That's what we're looking for.
4. Glass, Metal, Chrome
At this point, we shouldn't have to say it. But the lingering retro diner trend is so durable that we think we should warn you against metals in your kitchen backsplash. While these materials do give a clean look and are easy to wipe down, they are too bold and clinical for today's sensibility. They could still be a good choice for detail surfaces, but keep them to a minimum.
5. Fads, Tacky Designs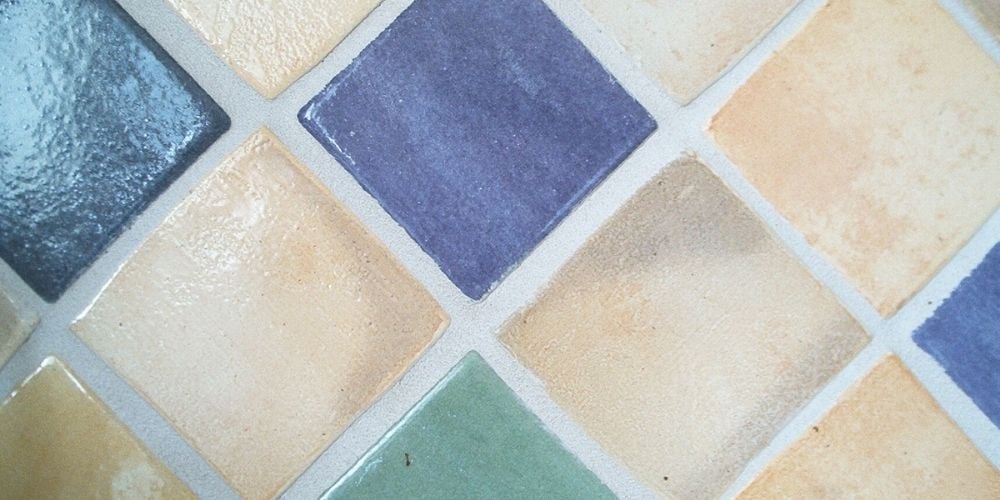 Be on the lookout for tile and wallpaper designs that present too many irregular angles and shapes. Think back on the almost fever-dream-like organic design shapes from the 1970s. Rolling, organic designs and strange fads of any kind for that matter are off the table for now. Remember, simple, classic, and reassuring- that's the way to go.
6. Over-sized Formats
Sometimes, a large, bold, and simple element can be reassuring. But you want to make sure not to overdo it. You don't want anything to have that "Super Mario Big-World" feel. It might seem nit-picky. But you're going to want to stay away from oversized formats for the time being. People do not want to be overwhelmed by details. They want to be comforted by them.
7. Is Marble Okay?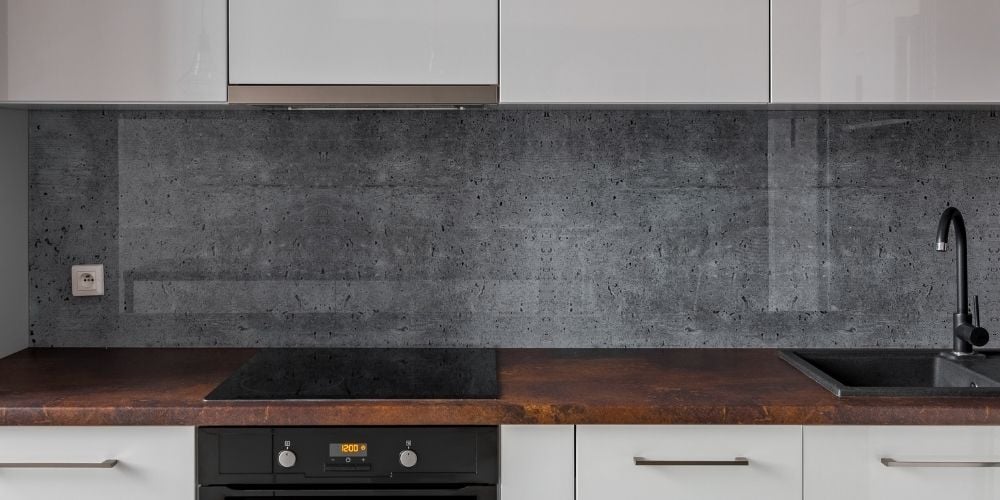 This is a fair question, and one that's easy to answer. Yes, marble is okay. In fact, it's great. Of course, keep in mind that there are overly "busy" marble colors and designs out there. Look for pieces that are simplistic. Stay away from white marble and anything with large splotches of color.
8. Over-doing It
To keep things simple, just try to avoid doing more work to a backsplash than necessary. Keep it simple, focus on the basics, and go for muted, calming colors.
With all these in mind, make sure that you have the most up-to-date kitchen possible for your home. Working with an experienced design-build (as well as asking the right questions!) and having a good idea of what is trending beforehand is a great way to avoid any tacky mistakes that may arise. Denny + Gardner is a great choice for a kitchen remodel as well as helping you stay ahead of the curve when it comes to the latest design trends!