The kitchen is one of the most important rooms in a home's overall design. Not only is it a room with an important function, but it's also a room that can add to the home's value. When you are tackling home remodeling in Northern Virginia, and want to focus on areas that have a high potential return on investment, you need to focus on the kitchen.
When you are investing in a kitchen remodel, opting for design trends with timeless appeal is helpful. This will add value to the home both now while you are living in it and later when you may wish to sell it. So what style of kitchen is timeless? Here are some features that can give you a timeless kitchen that never goes out of style.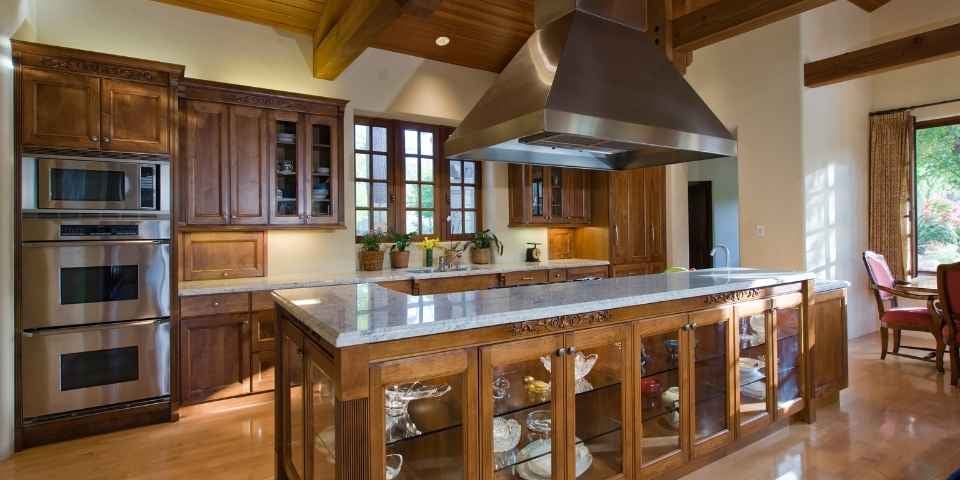 Neutral Kitchen Cabinets
In the past, kitchen cabinets offered an opportunity to express your style. It wasn't uncommon to see bright colors in the kitchen on the cabinetry. Yet this is a dated look that can detract from the appeal of your kitchen. Embracing bold colors is one of the biggest remodeling mistakes you can make if you are aiming for a timeless look. When colors and styles change, the cabinets have to change as well.
Instead, a neutral color is ideal for rimless kitchen cabinetry. Grays and browns, including natural wood styles, are the best choices for the kitchen cabinets of a timeless kitchen.
Style is also important in creating timeless kitchen looks. What is the most timeless kitchen cabinet style? Both shaker style and flat-fronted cabinets have a timeless look that is easily updated with hardware, providing a good foundation for your overall kitchen design.
The Right Layout
The layout of the kitchen is also important in making the design stand the test of time. Timeless kitchen designs focus on creating the classic kitchen triangle. This is a triangle drawn between the oven, refrigerator, and sink. The rest of the design should be built around this, so there is nothing that hinders the walk between these three elements. A kitchen that has a good, natural flow between these three spaces will feel comfortable, no matter who owns the home. Embracing the triangle will make the kitchen functional and appealing to other buyers in the future.
Balancing Fitted and Freestanding Elements
A kitchen can have both fitted furniture, like a kitchen island or built-in cupboards, and freestanding furniture, like bar stools or a stand-alone shelf. Timeless kitchens will have a good balance between both of these. While built-in features are a great addition to make when you are doing a kitchen remodel in Northern Virginia, you also need to balance them with some items that you can move or change out easily. Fitted pieces help you maximize your space, but freestanding items you can take with you when you move or take out of the room if you have an event and need more space, so aim for a mixture of both.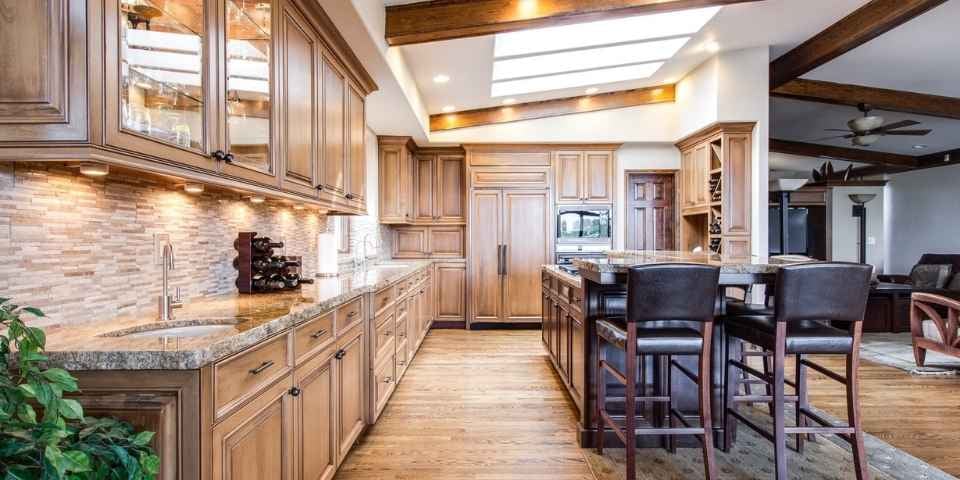 Durable, Neutral Kitchen Counters
Another place where you can make your kitchen renovation in Arlington, VA as timeless as possible is with the countertops. Countertops need to be durable because this is where the hard work of the kitchen takes place. However, they should also be neutral. Bright, bold colors can be popular countertop trends, but these can quickly become outdated. Instead, choose a neutral color and a durable material like quartz to give you a timeless design.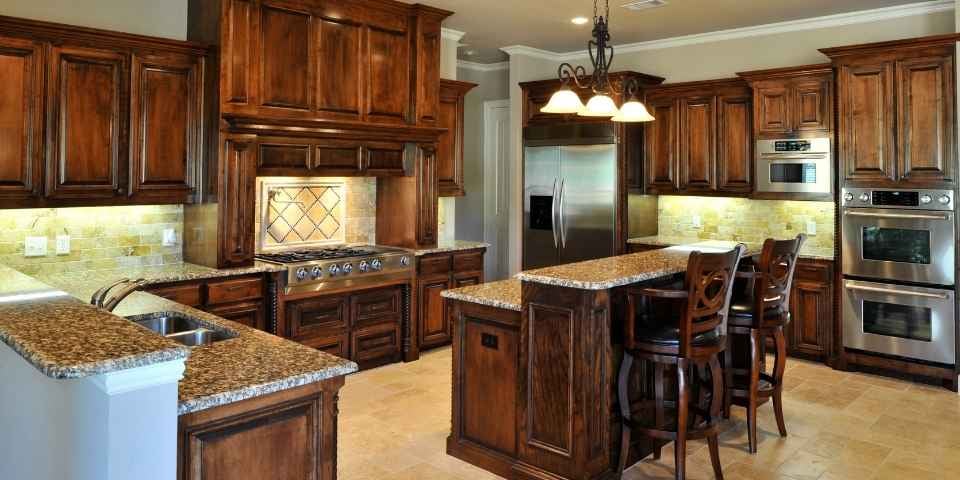 Neutral Lighting
Finally, finish out the look with lighting. Lighting provides both function and style to the space. When you are looking to create a neutral kitchen design, consider the function of the lighting first. Pendant lighting over your eating space adds the right feel, but you also want shadow-free task lighting in your cooking and prep areas. Opt for lighting styles that can be easily swapped when styles change without changing the full function of the kitchen.
Choose the Right Backsplash
Finally, add a backsplash. Subway tile is a timeless backsplash for kitchen designs that will keep your walls protected while also adding a design element to your space. Other backsplashes can work well, too, but keep the color palette neutral to help it blend in with your overall kitchen design.
As you research timeless kitchen trends, make sure you have the right design team on board. Denny + Gardner offers kitchen remodeling in Washington, DC, Arlington, VA, and the surrounding communities. Bring our designers on board to help you transform your dated kitchen into a functional and timeless space you will love.