Whether you're new to Northern Virginia and the metro DC area or you've lived here your entire life, there's never been a time to get out and have fun in your community than right now. After this past year, we all can take a break from sitting inside. Thankfully you're in luck. There are all kinds of fantastic events going on throughout Northern Virginia and the rest of metro DC, so whatever you're interested in there will be something going on.
It's also a great time to schedule some home renovations and improvements. So while you take advantage of the things to do in Northern Virginia a contractor can spruce up your bathroom, install a new basement bedroom, or perform a full house renovation. Whether you're looking for fun things to do in Nova, things to do in Fairfax, VA or you just want a general list of things to do in Virginia near DC, here's a sampling of what's going on and what you can do.
Capital Mall Activities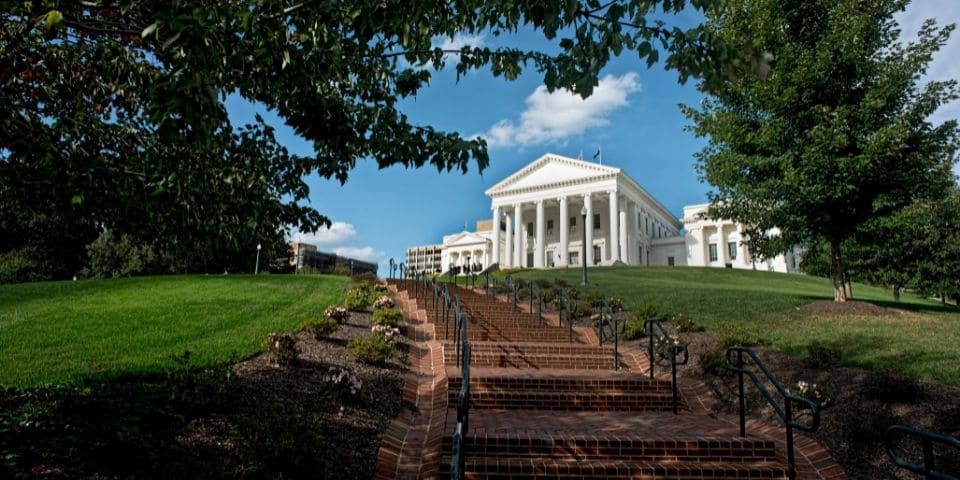 Currently, activities around the Capital Mall are a go. If you had visited a few months ago (and in some cases, a few weeks ago) you would have found the majority of buildings were closed to the public. That's no longer the case. All open-air monuments are accessible, as well as the museums. So whether you want to see the Constitution or you're just looking to check out some priceless works of art, you can really spend days just visiting the different museums and displays here in the capital. While these are open throughout the year, if you have some off time, make a stop by the Capital and see what's going on.
Smithsonian Folklife Festival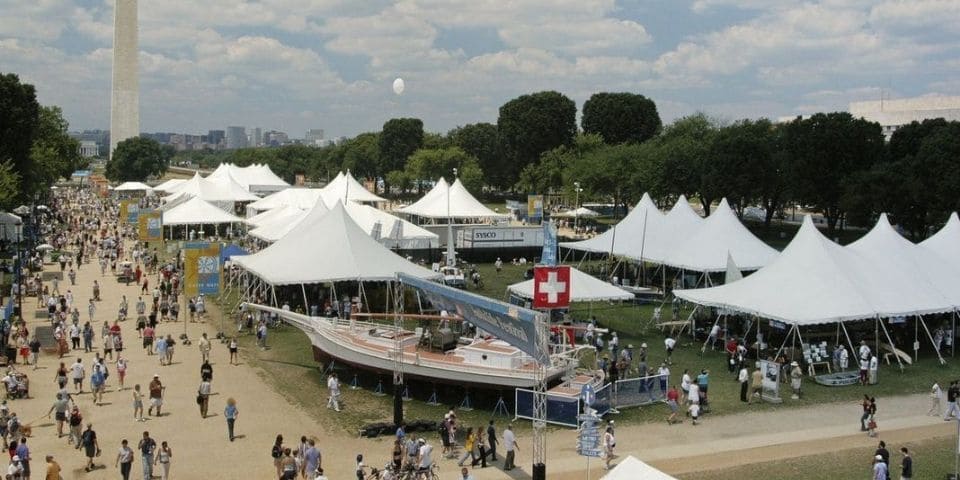 Source: Smithsonian Magazine
There are a number of things DC does well, one of which being the celebration of different cultures. And the Smithsonian has the kind of budget to put on some of the best activities anywhere in the country. This is a free event, so it's perfect for the family, and it will take over the National Mall from June 24-28 and July 1-5.
At the event you can try out different foods, exhibits, books, arts and crafts, and all kinds of other goodies from around the world.
Pro Tennis — Citi Open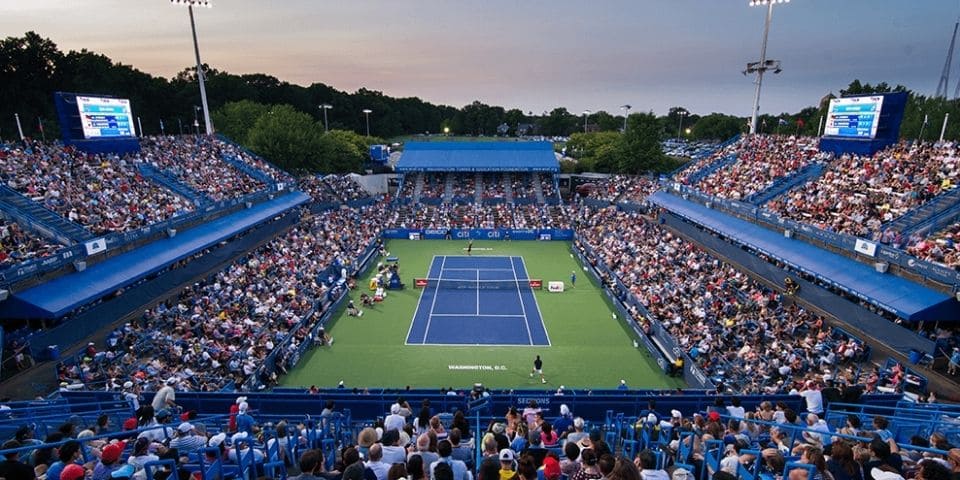 Source: Citi Open
Looking to take in some professional tennis? The Citi Open will take center stage at the Rock Creek Park Tennis Center on August 1 and run through August 9. If you are a tennis fan and have been missing out on the live events, this is a must-see.
The International Colombian Festival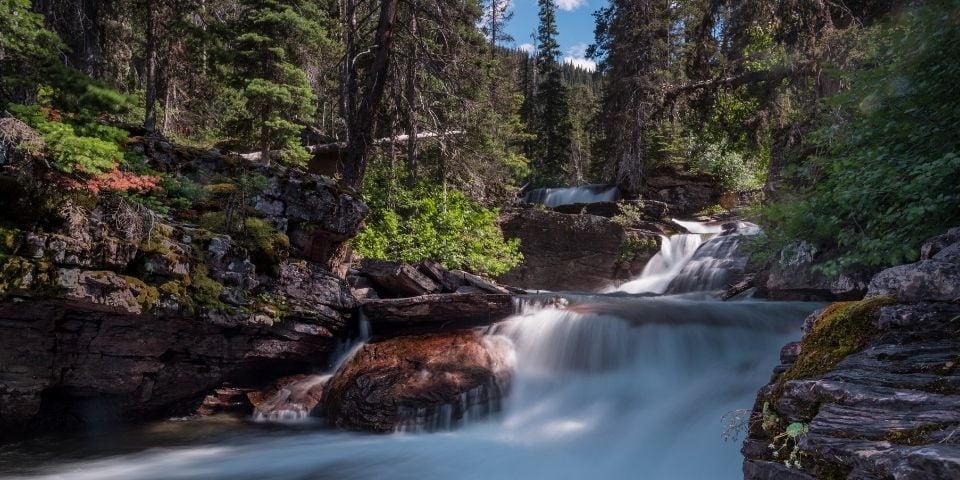 Held at 620 Michigan Ave. on Saturday, July 31 from 12 until 5 PM, this is the perfect opportunity to celebrate all things Colombia. This will include traditional art, dance, and folklore, not to mention incredible Colombian food. It's an excellent opportunity to learn more about the Colombian culture and to have just a fun time outside. Plus, it's right off of the Brookland Metro Red Line, so you don't even need to drive or deal with traffic heading out to the event. And just in case Colombian activities aren't enough for you, there will be a selection of Peruvian activities, food, and events planned as well, just to spice things up a bit.
Wolf Trap Foundation For The Performing Arts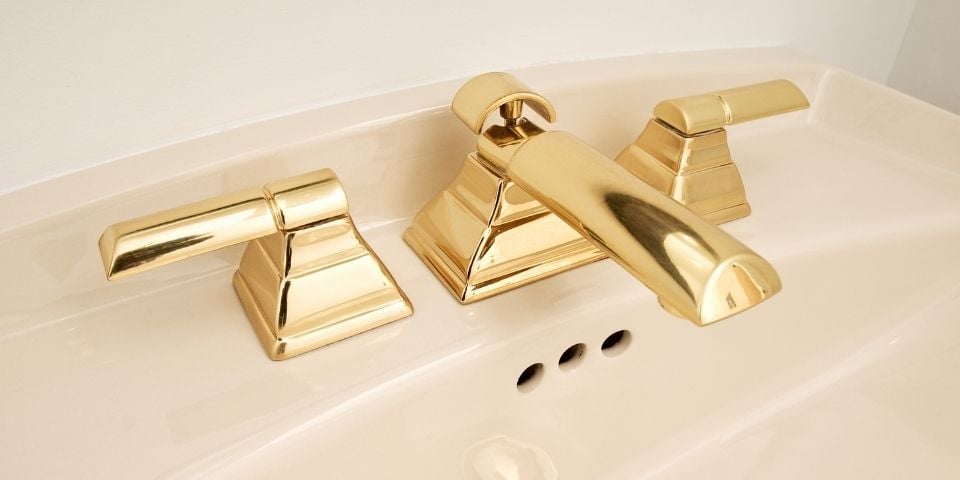 Source: Wolf Trap
Live events are coming back, and while they are not completely in full swing (it will take some time for all the scheduling to get back on track), you can at least experience some live performances this summer.
Some of the events you can take in here in Wolf Trap Virginia include performances by the National Orchestral Institute, the United States Marine Band, as well as theater productions like Sweeney Todd and Cinderella.
Great Falls Park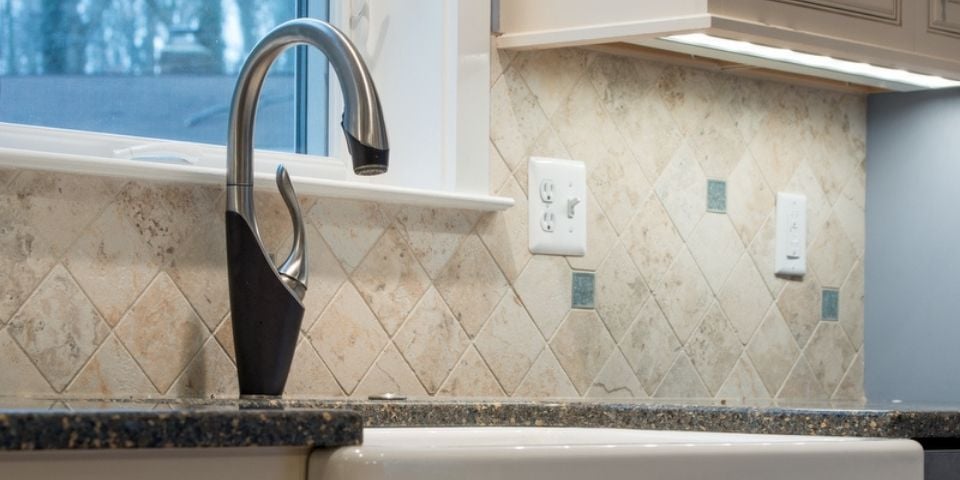 Maybe you'd rather get outside and take in the outdoors. If that's the case this is one of the best areas of the country to live (especially during the summer). Great Falls Park has all kinds of outdoor activities you can take advantage of, ranging from hiking to biking to camping (and everything else in between). If you have an American the Beautiful pass you can get in for free, and there is an annual Great Falls pass as well. If you visit national parks and forests more than a few times a year, the America the Beautiful pass is well worth the investment.
Enjoy The Summer
It's finally time to get outside and take advantage of all the beauty there is around metro DC and Northern Virginia. With so many activities to plan, you can be as active as you'd like this summer. And, of course, it's also a great time to schedule some home renovations while you're out and about. If that sounds like a great idea, give us a call. We look forward to hearing from you.